The Nurol Education, Culture, and Sports Foundation was founded in 1996 by the Çarmıklı Family with the goal of fostering our national culture while preserving its ties with the past and continues its activities in order to contribute to the efforts for our country to take its rightful place at the global stage.
The Nurol Foundation, headquartered in Ankara, meets its financial needs through real estate properties and cash donations given as capital contribution by its founders Nurettin Çarmıklı, Erol Çarmıklı, and Mehmet Oğuz Çarmıklı, in addition to the returns on the assets in its portfolio, and annual transfers from Nurol Group of Companies. As a natural part of its corporate culture and values spanning more than half a century, Nurol also attaches importance to activities aimed at improving the quality of life of the society and continues to support modern education, sports, culture, and arts to build a better future.

The management of the Foundation is carried out through the approval of the decisions taken by the members of the board of trustees in line with the objectives set out in the charter by the board of directors consisting of five members.
Aware of its responsibility towards future generations, the Foundation places a high value on the sustainable benefit of its efforts to the educational and cultural development of young people. In this sense, the Foundation offers scholarship to successful students with limited financial resources for various educational levels and their academic progress is closely monitored.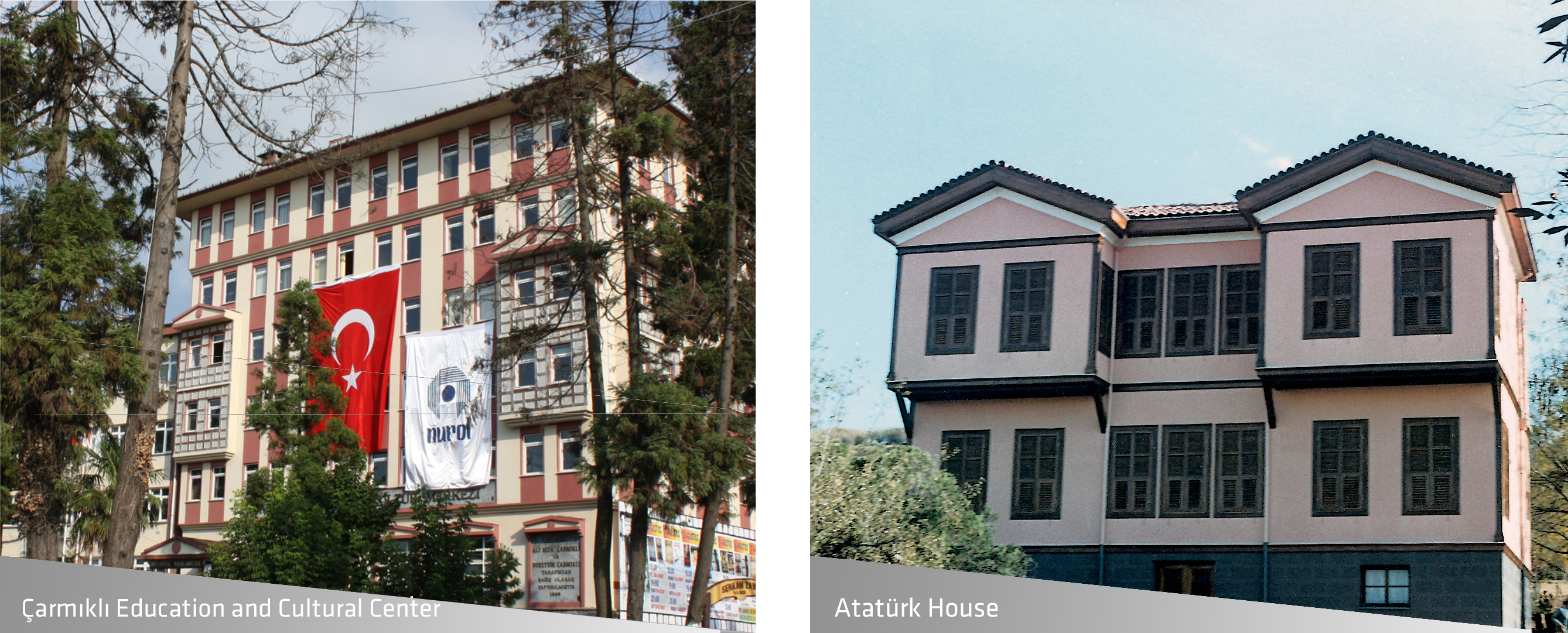 Schools, libraries, sports facilities, conference halls, as well as theaters and cinemas, were built throughout Türkiye by the Foundation and donated to the Ministry of National Education along with their furnishings and landscaping. These facilities are still in use today and serve the Turkish people.
The Nurol Foundation, which provides financial support to produce books and documentaries with the aim of protecting and promoting our national values and raising awareness about our cultural heritage, has also played an active role in reaching a wider audience with the arts and cultural initiatives it has realized.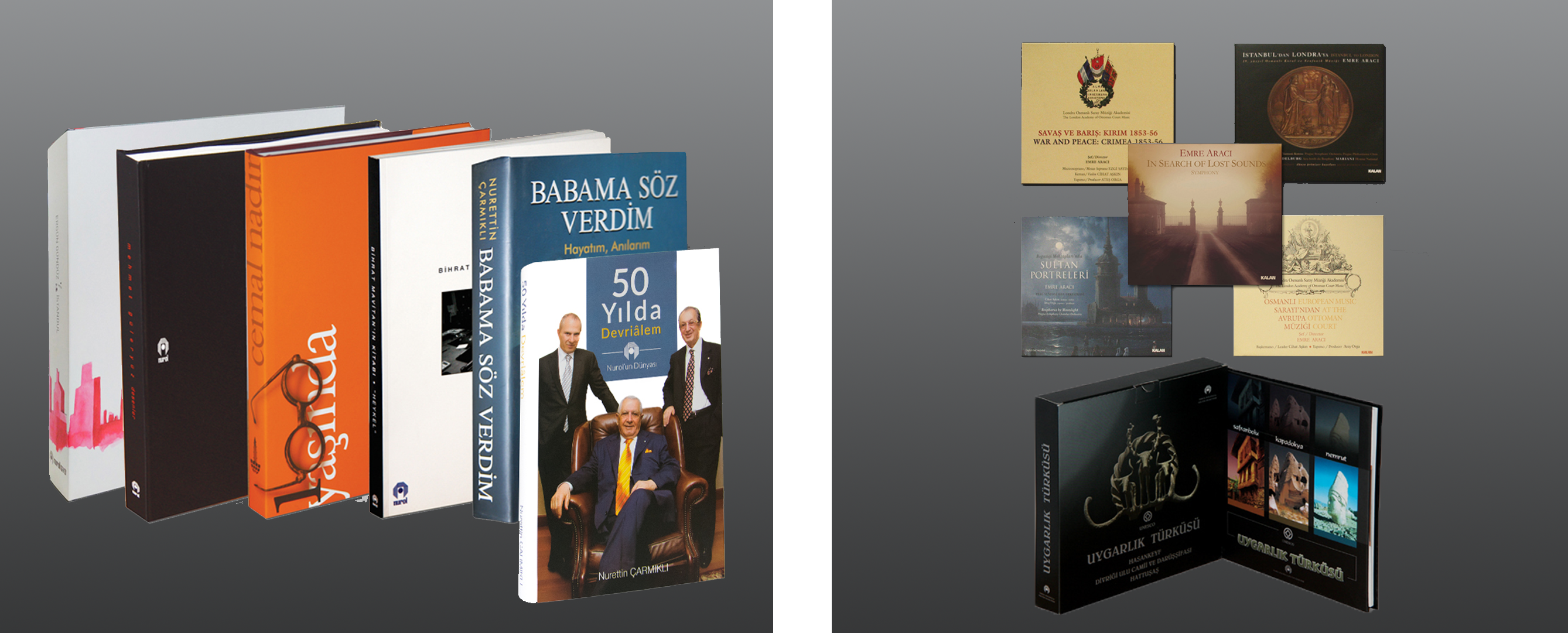 Since 1992, the Nurol Art Gallery has been serving as a venue where Ankara art enthusiasts and contemporary art and artists come together, and where emerging artists have the chance to exhibit their works. With the organization of creative workshops, interviews, signing sessions, and panels in addition to its exhibitions, The Gallery has established itself as the most prestigious and preferred culture and art venue in Ankara.
Ottoman history researcher, author, and musicologist Emre Aracı, who is supported by The Nurol Foundation, successfully represents our country abroad with his albums, books as well as his concerts and conferences all over the world.