With the purpose making contribution to the efforts aiming at making Turkish nation to reach and exceed contemporary civilization, and to improve its national culture while protecting its connection with the past during this period, and to make it to take its well-deserved place in international arena, ÇARMIKLI family established the NUROL Education, Culture and Sporting Foundation, in 1996, as a result of a natural consequence of corporate culture and social values it represents prevailing more than a half century.
NUROL Foundation, which was established with real estate properties granted as real capital, and cash donations made by Nurettin Çarmıklı, Erol Çarmıklı and Oğuz Çarmıklı brothers, finances its activities by using profits accumulating from its own investments and financial contributions of Nurol group companies.

As for management of the foundation, the major decisions are taken by board of trustees as subject to approval of approval of board of directors in accordance with articles of foundation.
The foundation, which has been established for providing support to educational and cultural improvement of the society, carries out its activities under sense of social responsibility, and aims at providing sustainable benefits to the society since when it was established. In this regard, the foundation provides scholarships to successful students at various educational levels with limited financial means. Being aware of how contemporary education is important in raising strong generations, the foundation places emphasis on sharing its activities with large masses by means of the artistic and cultural projects being developed in accordance with its own objectives.
Within the scope of providing support to education, NUROL foundation has built and furnished various school buildings, libraries, sports halls, training and congress centers, cinema and theater buildings all around the country, and granted them to Ministry of National Education as its present to the Turkish nation.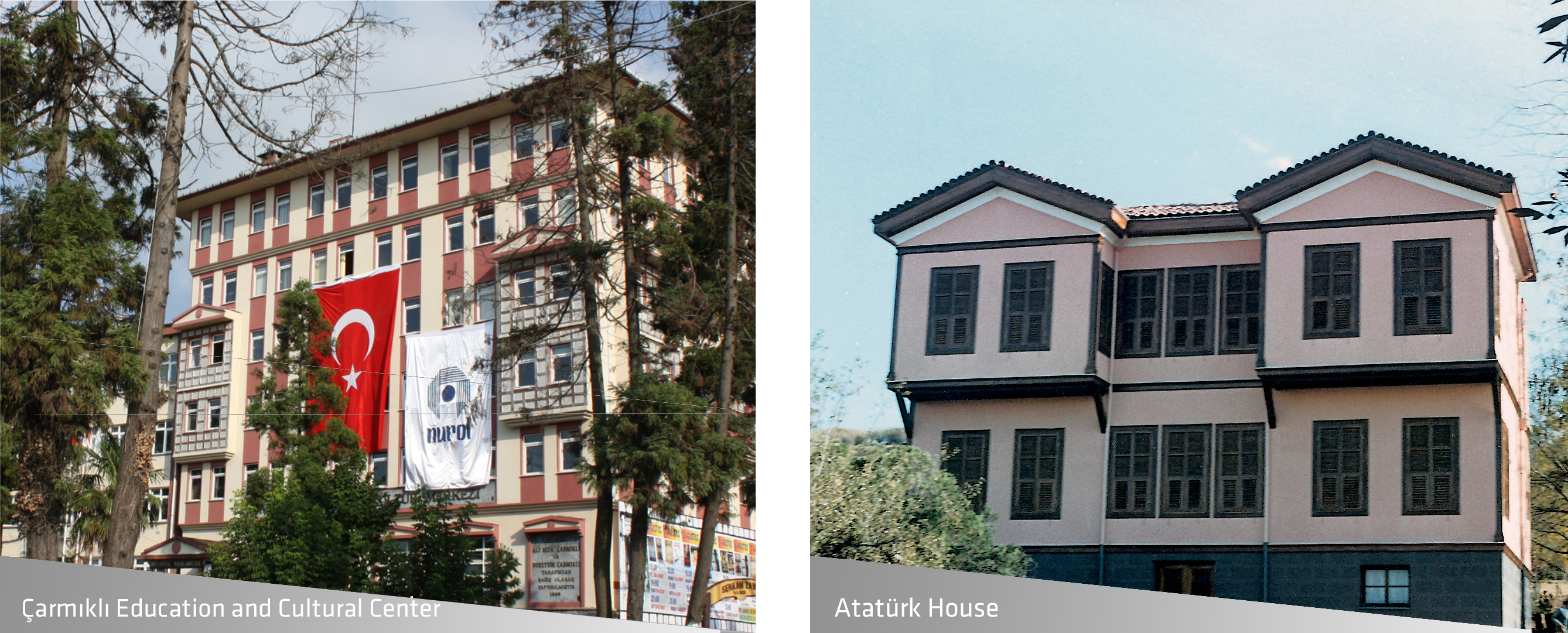 In addition to its contribution to education, the foundation has taken part in various projects aiming at protecting, preserving and improving artistic, cultural and historical heritage of our country, and has been providing support to various endeavors in this scope.
Our foundation has also provided financial supports for book publishing and movie shooting type works aiming at raising social sensitivity toward cultural heritage, protecting and promoting national values, and also helped them reach to large masses.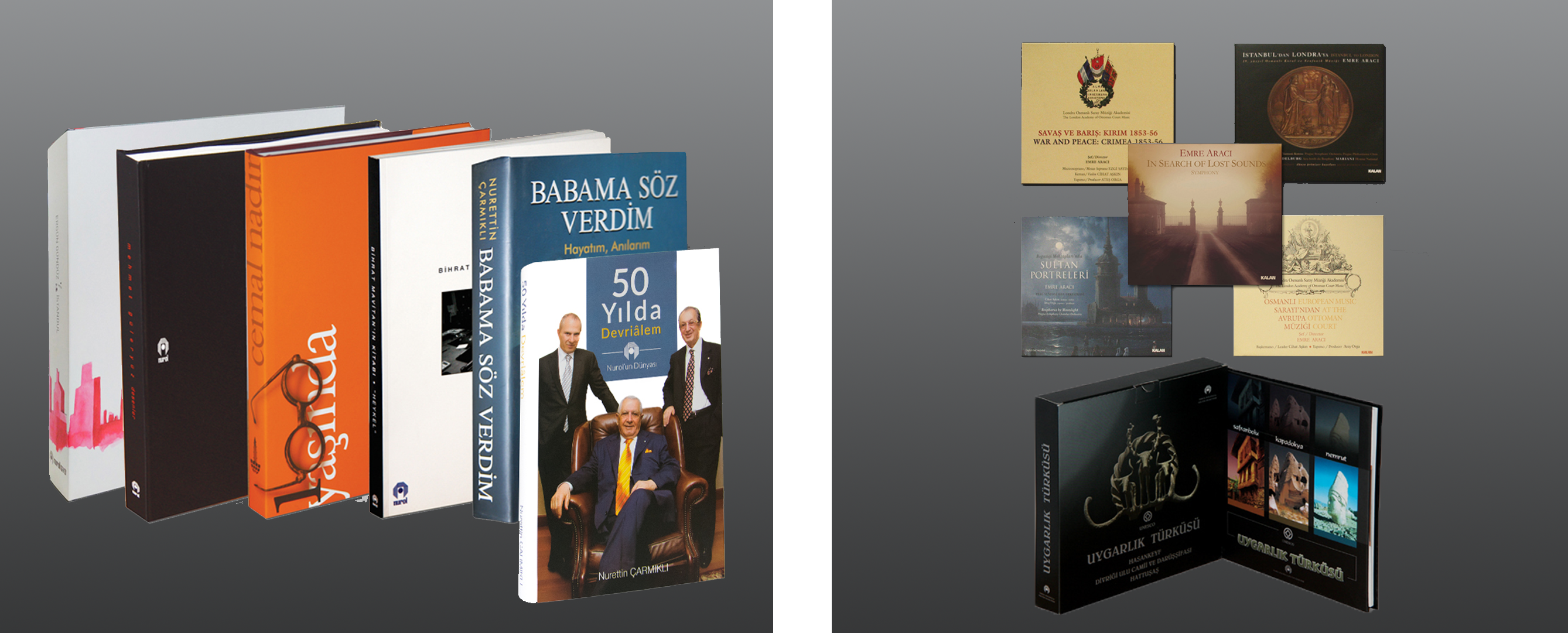 Nurol Foundation has been continuously supporting Emre Arıcı, who is a musicologist, researcher and an author specialized on Ottoman History, and successfully representing our country both with his music albums and his concert performances all around the world.
Artworks of distinctive artists are exhibited at Nurol Art Gallery, which bring together Ankara's art-lovers with work of arts and artists since 1992. In addition, young talented artists are discovered and given chance to introduce themselves through these exhibitions. Artworks exhibited at Nurol Art Gallery in Ankara are also offered to art-lowers at our art Gallery at Bodrum OASIS Shopping Mall following the exhibitions in Ankara. Nurol Art Gallery is a distinctive and favorite location of the capital for various artistic activities, conferences, autograph sessions, and panels in addition to exhibitions as well.